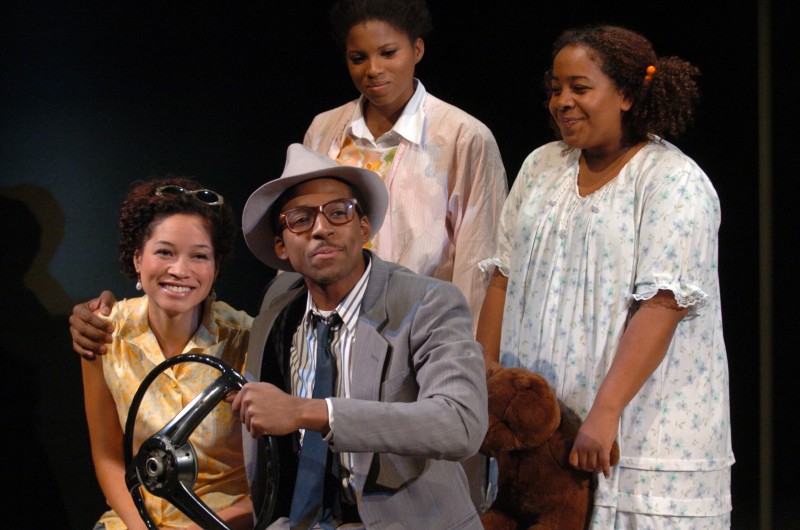 The 2023-24 University of Puget Sound Theatre Scholarship
Scholarship applications for the 2023-2024 academic year are due by January 15, 2023 for incoming students and March 25, 2023 for continuing students. Notification of awards will be made in mid-March of 2023 for incoming students, in April for continuing students.
Scholarships are available for new and continuing students. We present awards based on our perception of students' ability to contribute to the Theatre Arts program as well-rounded students of theater.