Interested in joining the Residence Life team AND living in your Greek house? The GHC position just might be for you! Applications are ready for the 2024-2025 year. Interested applicants can learn more about the new candidate process and the returning candidate process.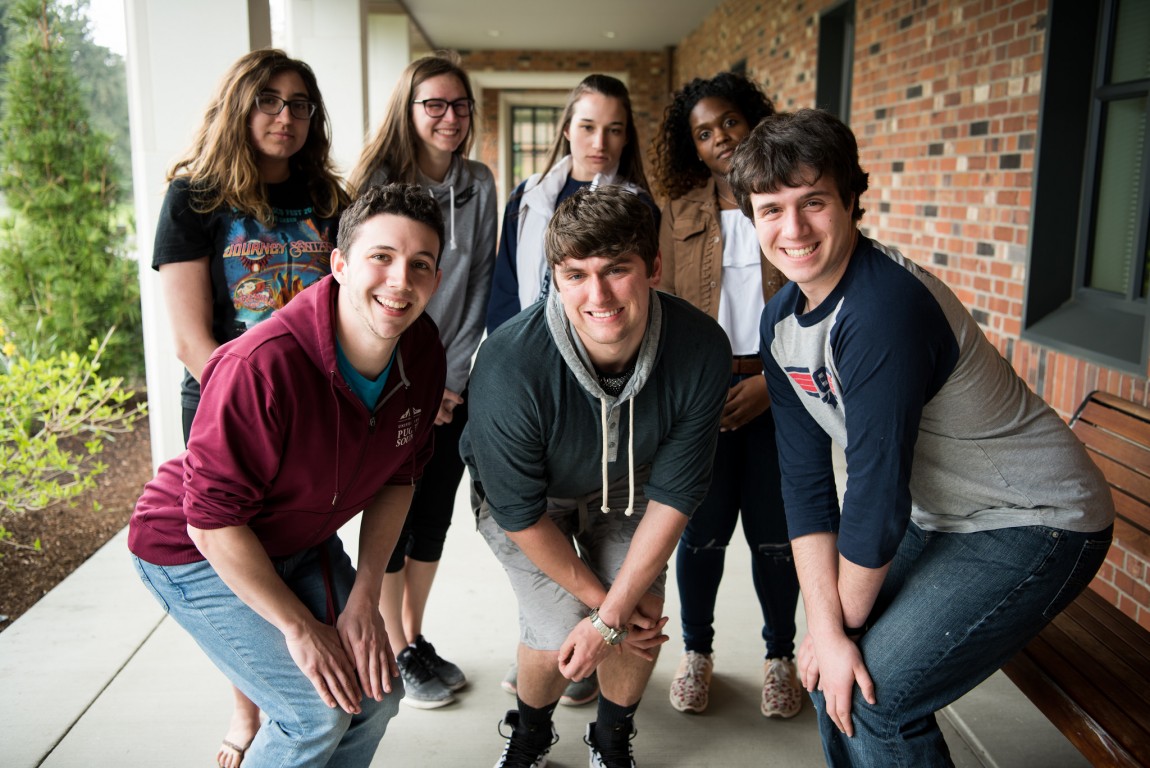 This is a highly collaborative position between your chapter house and the Residence Life department. GHC applicants work with their chapter house to receive a nomination of support, participate in Group Process, and go through an individual interview process with the Residence Life office. For more information, contact your current GHC, Chapter President or Resident Director to inquire about your Chapter's specific expectations.
Application steps
Apply using the new candidate process and the returning candidate process. You are considered a returning candidate if you have ever held a residence life position at the University of Puget Sound.
Attend an information session or meet and greet (optional)
Attend the group process (required)
Attend an individual interview (required)
Application timeline
| | | |
| --- | --- | --- |
| January 29, 2024 | 11:59pm | Applications due! |
| November 13, 2023 | 6-7pm Wheelock Rotunda | Information session |
| December 5, 2023 | 5:30-6:30pm Colins Memorial Library 053 | Information session |
| January 24, 2024 | 7:00pm Tahoma Room | Student Leader Meet & Greet |
| February 9 & 10, 2024 | 10:00am-12:00pm | Practical interview process |
| February 19-23, 2024 | Varies | Individual Interviews |
| March 1, 2024 |   | Final Decisions; decision letters sent out via email |
| March 8, 2024 at 11:59pm |   | Deadline to accept position  |
Before applying, please review the required dates associated with your responsibilities and ensure you can fully commit to them. 
Decisions will be made in collaboration with each respective Greek House. 
For questions regarding the position's roles and responsibilities, please contact the Resident Director for Greek Chapter Houses.
Ready to apply?
Applications for new candidates and returning candidates are available now!
Make sure you talk to your current chapters' GHC to hear about their experience.
Thank you for your interest!