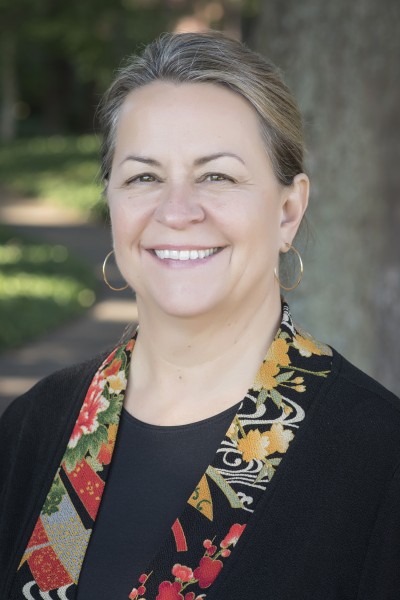 Sherry Mondou is Executive Vice President and Chief Financial Officer for the University of Puget Sound. She joined Puget Sound in 1991 as Controller and was appointed as Associate Vice President for Finance in 1999, Vice President for Finance and Administration in 2004, and to her current role in 2018. Ms. Mondou received a B.A. degree in Business Administration from the University of Washington and began her career as a CPA and auditor, followed by seven years in financial management positions with publicly traded companies before shifting her career to higher education. She has pursued numerous professional development opportunities, including participation in the Harvard Institute for Management and Leadership in Education program.
In her current role, Ms. Mondou provides strategic direction and leadership for the university's financial, human, physical, and technology resources. She works with her team and collaborates with others to deliver high-quality administrative services; nurture the university's strong financial position; support staff and faculty to enable their best work; provide an inspiring physical environment; pursue sustainable practices; provide effective technology solutions; and contribute to the success of students and the institution overall. Ms. Mondou is a member of the president's cabinet, works closely with campus members and the board of trustees, and serves as general manager for the Associated Students of the University of Puget Sound.
Ms. Mondou served for nine years on the board of Charles Wright Academy, an independent preschool through grade 12 institution. She has also served as a member of NACUBO's Small Institutions Council, an advisory member of The Common Application, Inc.'s Finance Committee and Audit Task Force, and a member of the Independent Colleges of Washington Finance and Audit Committee.