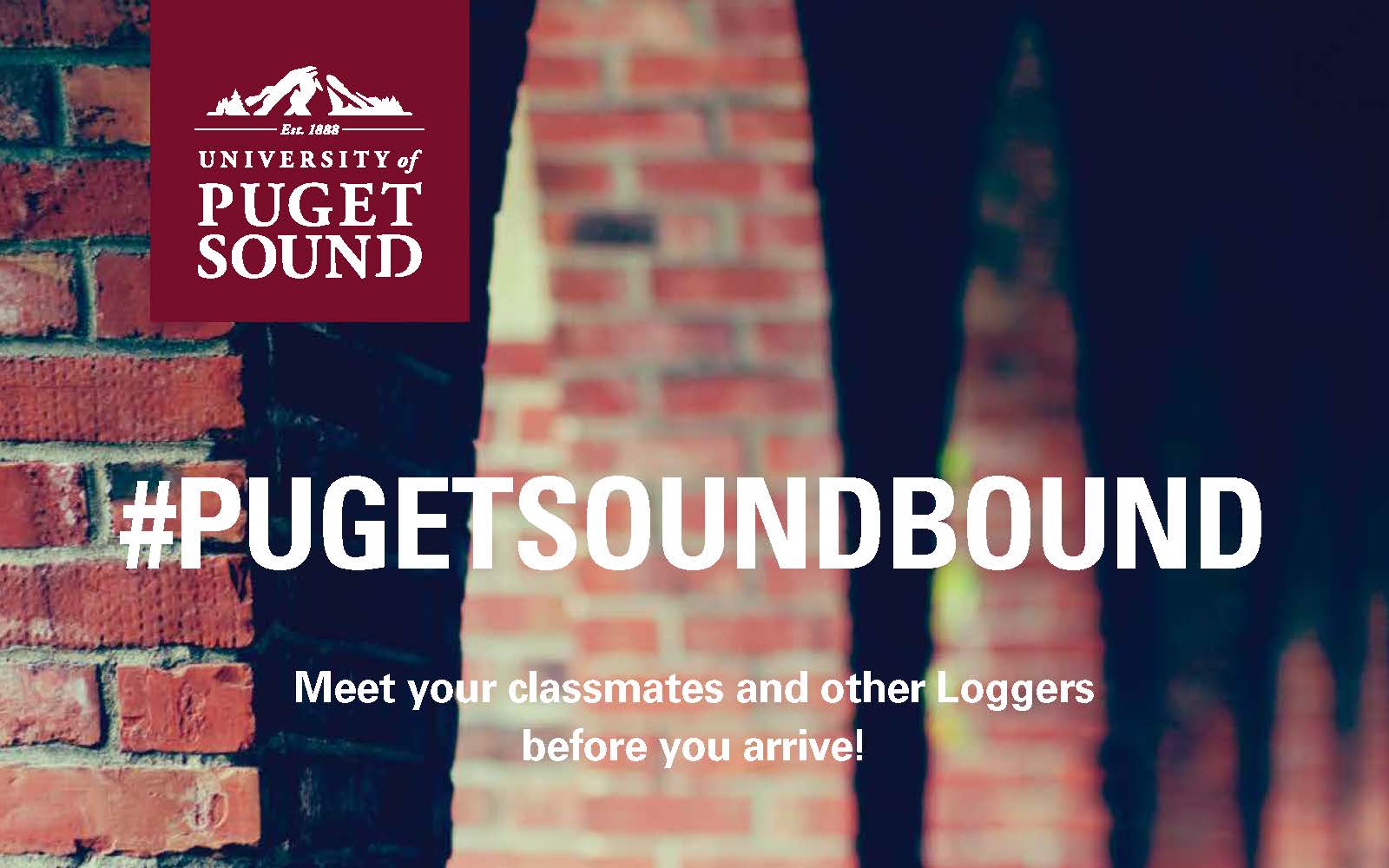 Summer Welcome Gatherings 2023 
 
Welcome to the Puget Sound Family! Summer Welcome Gatherings will be held across the country this summer to welcome the newest class of students and their families to the Puget Sound community. Hosted by current Puget Sound parents, these events may include attendance by other current students and parent, plus area alumni. Gatherings this year will be held in the following locations, register below for the details!
Honolulu Area, HI - Sunday, June 25
2:00 - 4:00 p.m.
hosted by Dr. Kim Lau '01
Minneapolis Area, MN - Sunday, July 16
3:00 - 5:00 p.m.
hosted by Carrie & Rich Higgins P'24
Los Angeles Area, CA - Sunday, July 16
5:00 - 8:00 p.m.
hosted by Jenny Brandt & Mike Roey P'24
Seattle Area, WA - Sunday, July 30
3:00 - 5:00 p.m.
hosted by Serena JD '85 & Richard Carlsen P'24, P'26
San Francisco Area, CA (South Bay) - Sunday, August 6
3:00 - 5:00 p.m.
hosted by Julie and David Watson '92, P'25
Colorado Springs Area, CO - Sunday, August 6
2:00 - 4:00 p.m.
hosted by Monica Furey P'21, P'23, P'26
Portland Area, OR - TBD
There will also be a Summer Welcome Gathering via Zoom for those that may not be able to attend an in-person gathering. This session is intended for new parents and families to be welcomed into the parent/family community, ask questions, and connect with other families. While your student is welcome to join you, the gatherings are parent/family-focused. 
Zoom Gathering - Wednesday, July 19 
5:30 - 6:30 p.m.
hosted by Stacie and William Lawson P'24
See you soon!