Peace Corps Prep (PC Prep) is an undergraduate certificate program that helps students become more competitive candidates for international development fieldwork in the Peace Corps and other international organizations.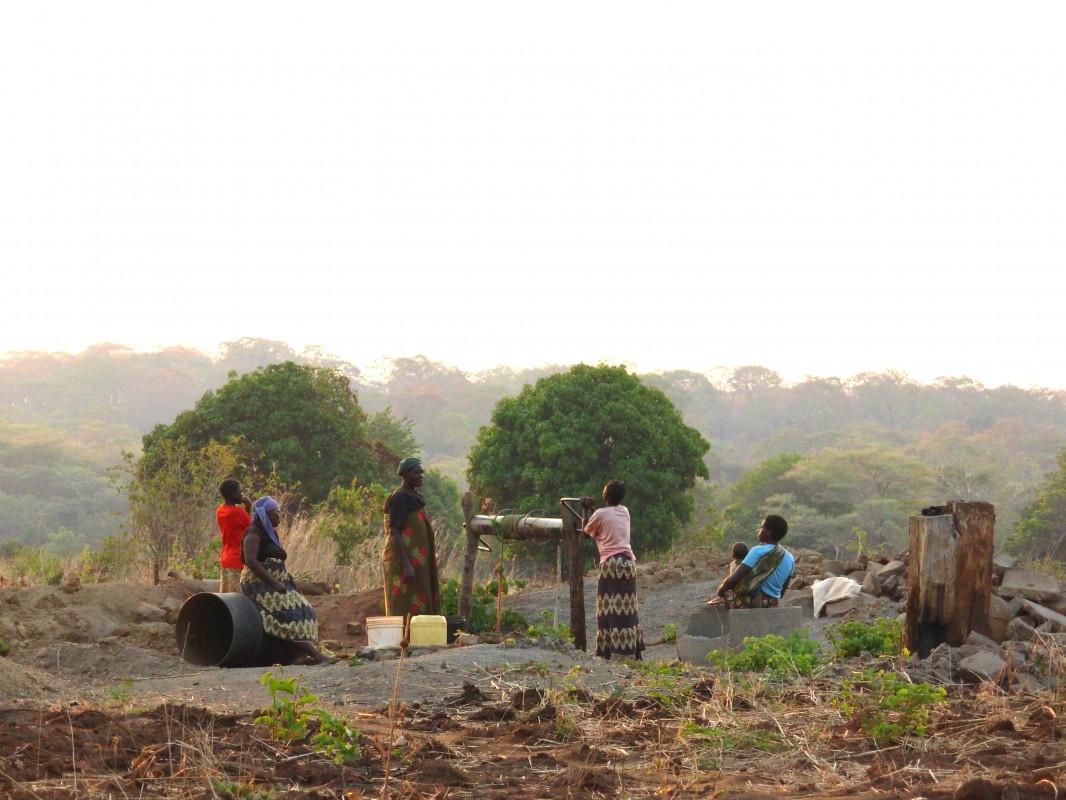 The program creates a framework integrating coursework with hands-on experience and professional development to help students build four competencies:
Training and experience in one of six work sectors: education, health, environment, agriculture, youth in development, community economic development.
Foreign language proficiency. Spanish for Latin America, French for West Africa, no language requirement for most other countries.
Intercultural competence. Courses you choose to learn about others while reflecting upon yourself in relation to others.
Professional savvy and leadership. Professional development workshops or courses and experience in organization and leadership.
Want to learn more? Interested in participating in PC Prep? Here are the steps to take:
Read the Puget Sound PC Prep student guide (PDF). It provides a more in-depth description of the program.
Submit the PC Prep online interest form.
Meet with the PC Prep Advisor, Professor Matt Warning (mwarning@pugetsound.edu), to discuss your interest and begin creating your PC Prep plan of study and experience.