The Info Center is staffed by student employees who are committed to providing excellent customer service to all university patrons.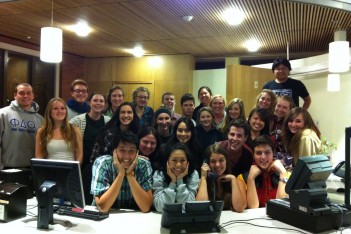 The Information Center is located on the first floor of the Wheelock Student Center and offers a variety of services to the campus and community.
Serves as the Ticketing Office for the university, selling tickets to all campus events, exclusive of athletic events.

Serves as the main campus operator during hours of operation.

Serves as the source for campus and community information and campus maps.