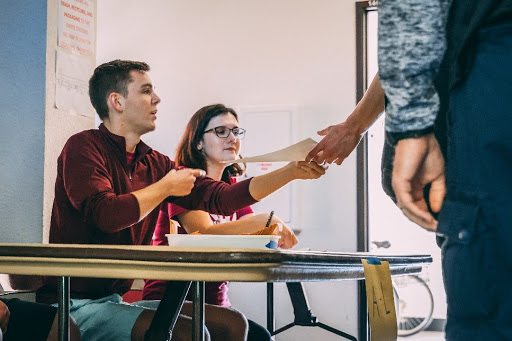 The Office of Residence Life welcomes applications from all Puget Sound students who are currently in their second year of university or above and who have a passion for leadership, community building, problem solving, programming, and working in a living-learning community. We look forward to receiving your application!
To complete an application, please select the option that matches your experience:
New Candidate Application
New candidates are those who have never held a Residence Life position at the University of Puget Sound. 
Returning Candidate Application
Returning candidates are those who have previously held (and/or currently still hold) a Residence Life position of any kind (RA, RCC, RPA, GHC) at the University of Puget Sound.
If you have any questions during the application process, please email reslife@pugetsound.edu and/or attend one of our helpful Info Sessions / Meet and Greet events.