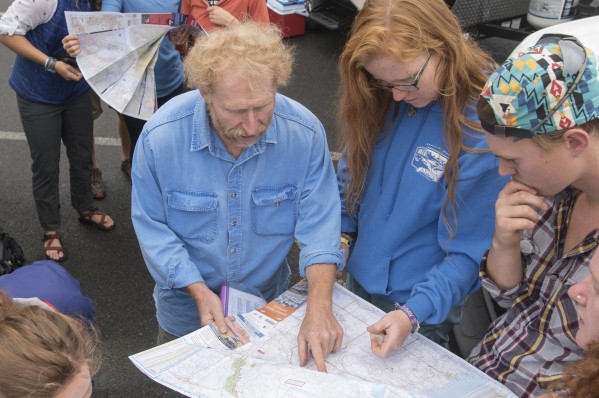 Experiential Learning Information for Faculty
Resources and information on implementing or supplementing experiential learning opportunities in your courses.
Available Resources
Current Projects
Workshops and Events
Further Reading
As faculty, we embrace the risk of trying new things in our academic and co-curricular activities. Experiential learning offers the opportunity to engage our students in experiences and apply classroom knowledge in ways that challenge them and integrates their academic experiences.
To support faculty innovation, we offer a variety of resources to fund new or improve existing experiential learning opportunities for students.