Welcome Community Partners!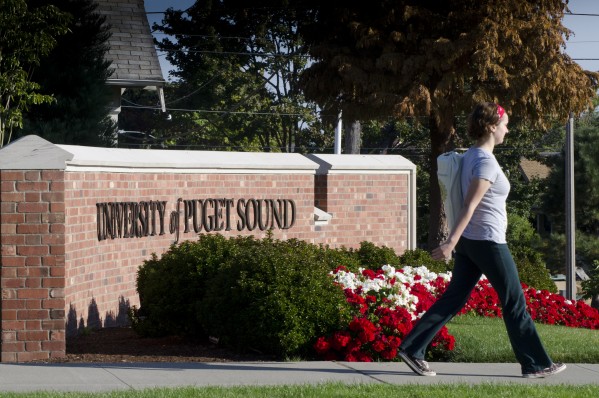 We're the university in your backyard...our outstanding students are ready to engage in meaningful experiences with your organization.
A hallmark of a Puget Sound education centers on an informed appreciation of self and others as part of a broader humanity in the global environment. Students involved in community-based learning connect academic study and civic education through reciprocal, mutually beneficial relationships within our Pierce County community. When we connect in our communities with purpose, we create a shared learning environment where every on or off-campus member is valued and respected.