How to Recycle at Off-Campus Houses

While Susustainability Services does not offer off-campus services, we would like to provide off-campus residents with resources to ensure they recycle correctly. If you do not recycle properly, your recycling bin will not be emptied and the City of Tacoma may charge you a fee. Recycling services can also be ended at your house if you contaminate the bins repeatedly. To see the specific guidlines for accepted recyclable materials excepted by the City of Tacoma, and to find resources for disposing of items not accepted, please visit the City of Tacoma's website, see Sustainability Services' A-Z Disposal Guide, or send us an email at recycling@pugetsound.edu.
Commingled Bin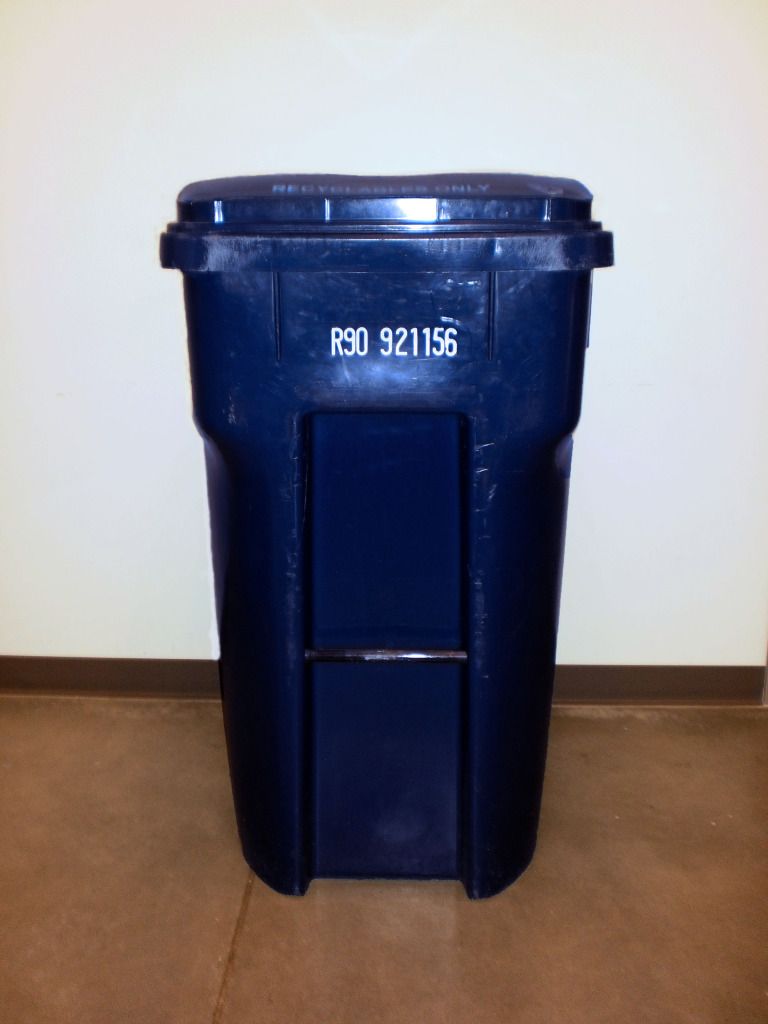 Accepted

*please make sure all items are clean


Paper products: bags, carton, non-metallic gift wrap, junk mail, newspaper, magazines, catalogs, office & computer paper, shredded paper (inside a paper bag), books (excluding hard bound) cardboard boxes, paper towel/toilet paper rolls
Plastic products: plastic bags (compiled into one bag and tied at the top), plastic bottles, plastic jars, plastic jugs, plastic tubs (all excluding the lids)
Aluminum & Tin products: aerosol cans (completely empty), aluminum & tin cans, aluminum & tin trays
Cardboard products: corrugated cardboard (the thick cardboard), frozen food boxes, ice cream cartons, milk & juice cartons

Not Accepted


Paper products: carbon paper, cups, dirty paper plates & cups, disposable diapers (regardless of if they've been used), metallic gift wrap or candy wrappers, paper box liners (like in the cereal boxes), pizza boxes (due to food contamination), soiled newspaper, tissues, toilet paper, paper towels, napkins, or any item contaminated with food
Plastic products: bottles that held hazardous materials (including, but not limited to, motor oil, antifreeze, bleach, pesticides), buckets, caps & lids from bottles, clothes hangers, cups, lawn furniture, medicine bottles, plant pots, baskets & trays, toys, woven bags
Metals: caps & lids, full or partially full aerosol cans, paint or gas cans, wire materials, clothes hangers
Random items: clothing, fabric, wood materials, electronics, rubber, hardbound books, Styrofoam materials, anything contaminated with food
Glass Bin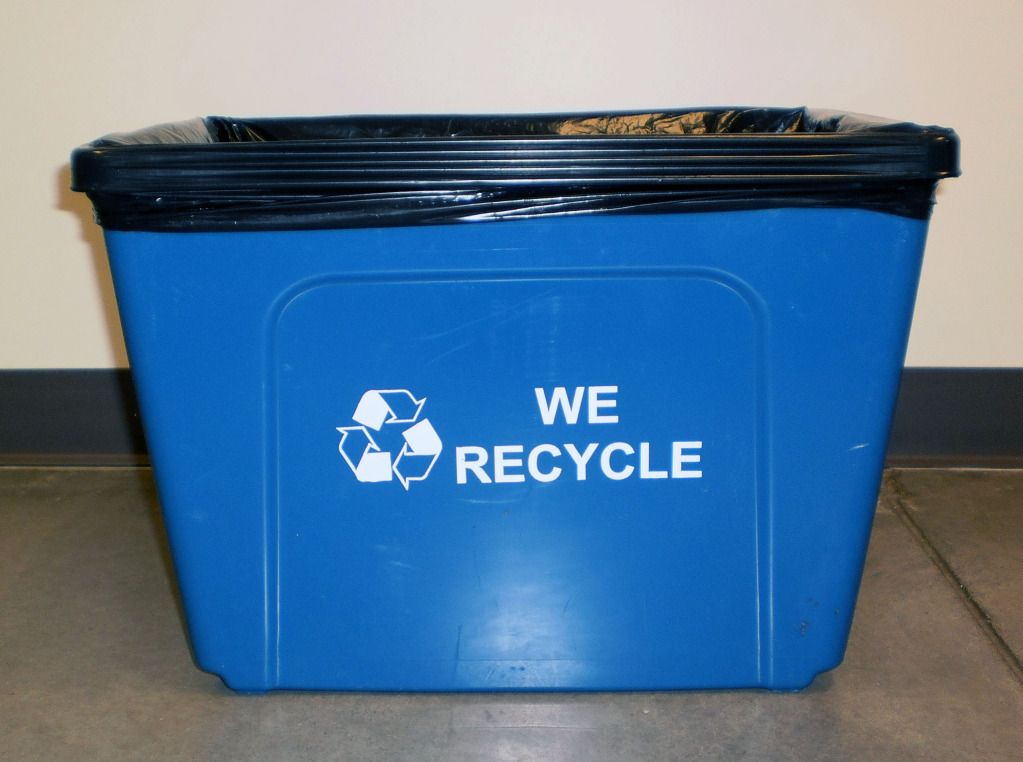 Accepted

*please make sure all items are clean

Glass bottles (lids/caps removed)
Glass jars (lids/caps removed)
Batteries: rechargeable or alkaline batteries (in sealed plastic bags)

Not Acceptable

Broken glass
Glass cups
Vases
Window panes
Mirrors
Incandescent light bulbs
Ceramics
Yard Waste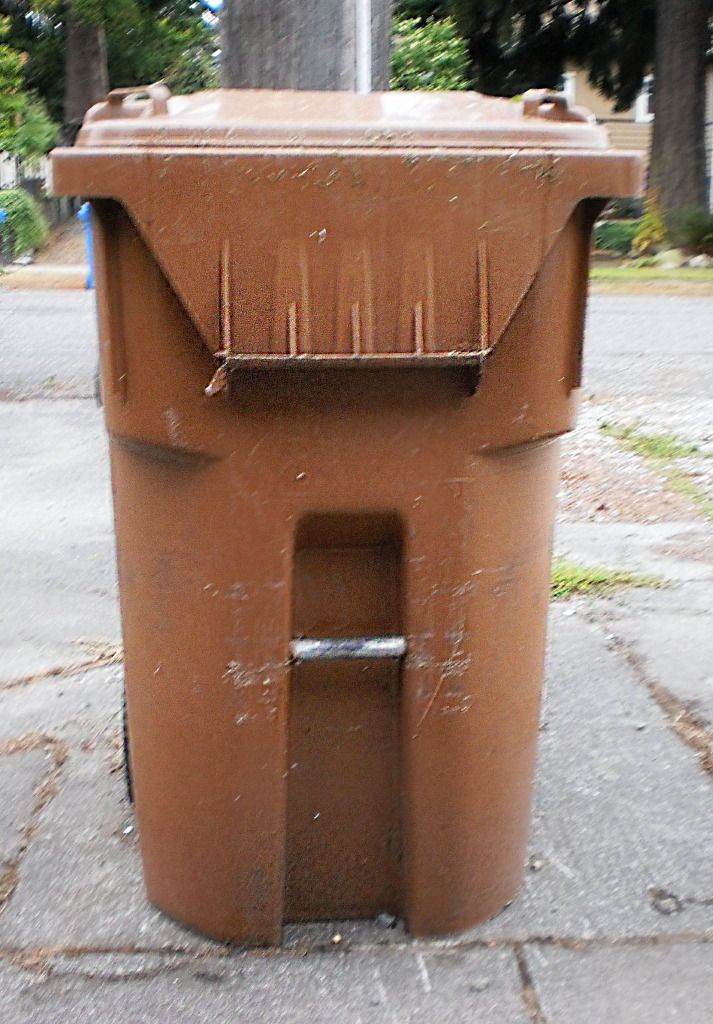 Accepted


grass clippings, leaves, pruning, beauty bark, weeds & roots (remove as much dirt as possible), branches (broken to fit into the bin), small amounts of fruit and vegetable matter

Not Accepted

sod, dirt, rocks, manure, stumps, logs, lumber, bagged yard waste, large amounts of fruits and vegetable matter, cat litter, pizza boxes, paper materials
Garbage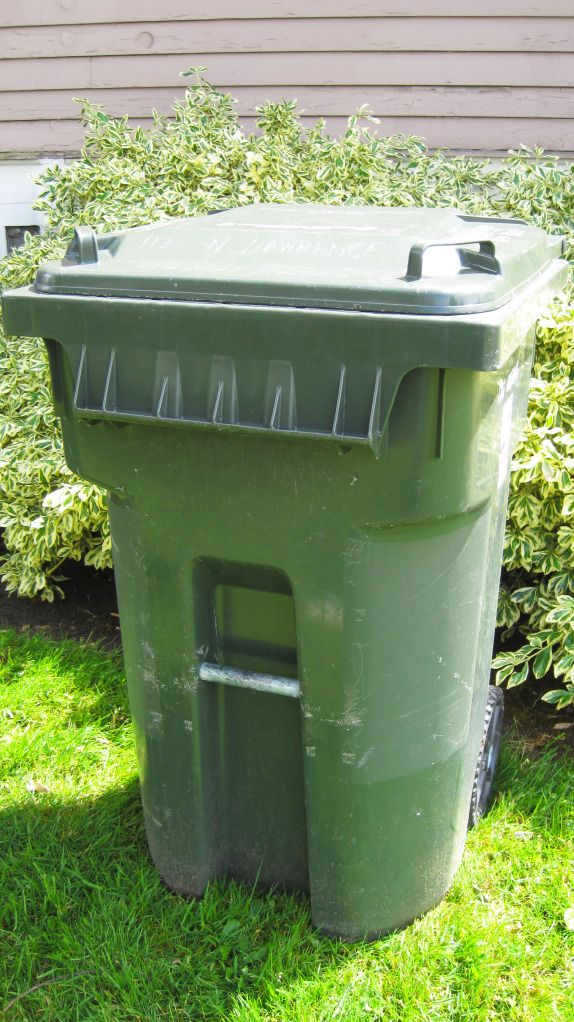 Servicing the Bins
Garbage bins are emptied once a week by the City of Tacoma.
Commingled recycling and glass bins are emptied every other week, on the same day as the weekly garbage service.
Yard waste is also emptied every other week on the same day as the weekly garbage service, although not the same week as commingled and glass recycling are emptied.
It is the responsibility of the residents to pull their bins out before services every week.
To find out which day your bins are serviced and where you should place your bins to be emptied, please visit the City of Tacoma's website or contact Tacoma Public Utilities.
If you have any further questions or concerns, please email Sustainability Services at recycling@pugetsound.edu or call our campus extension x1560.